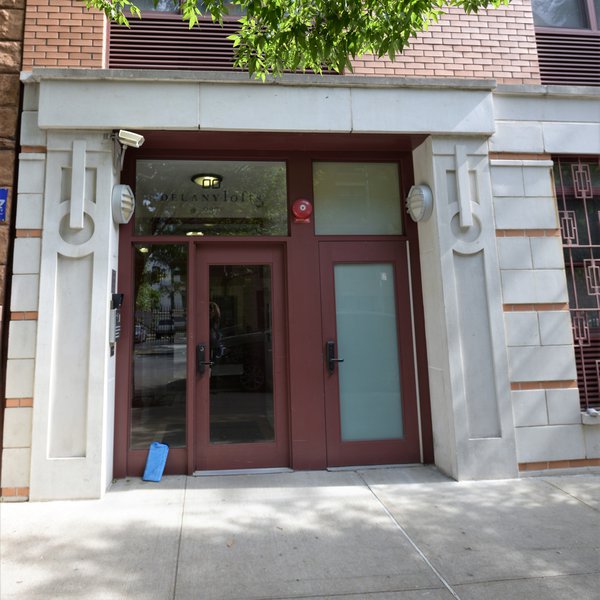 Welcome to the Delany Lofts Website
If you are a Homeowner or Resident of the Delany Lofts and visiting this site for the first time, you must register and sign in to access the resident services section and take advantage of the resident classifieds.
About Delany Lofts
The Delany Lofts is a collection of beautifully-expansive one-bedroom lofts that can be tailored to suit any resident's unique tastes. Inside, there are 24 one-bedroom, one-bathroom lofts, and 12 one-bedroom, two-bathroom duplexes that come complete with their own private terraces. The living spaces in each of these homes are bathed in natural light thanks to the oversized windows, and their expansive floor plans allow for a multitude of design options. The homes feature bamboo floors, solid wood "Maple Toffee" cabinetry, granite countertops, a washer and dryer, and top-of-the-line kitchen appliances.
The Delany Lofts is comprised of two buildings, located at 237 West 115th Street, and 247 West 115th Street and while they are uptown, their exterior design and the spacious lofts inside provide a very Downtown feel. Located just a short walk from the B,C,2,and 3 trains, these lovely buildings are perfect for people who need to get around Manhattan fast.